About Leighton Long Mountain

Since it was formed thirty years ago Long Mountain Shoot has earned a well deserved reputation as one of the premier shoots in the Country. Situated in the Welsh Marches at the western tip of the ancient Long Mountain before it plunges into the Severn Valley lies Leighton Estate Woodlands.

The Venue

The Estate has converted a barn into a brand new luxury shoot lodge, perfectly situated in the centre of the Estate on the Long Mountain. It provide's breathtaking views over the Severn Valley towards Powis Castle and onwards to the Berwyn Mountains.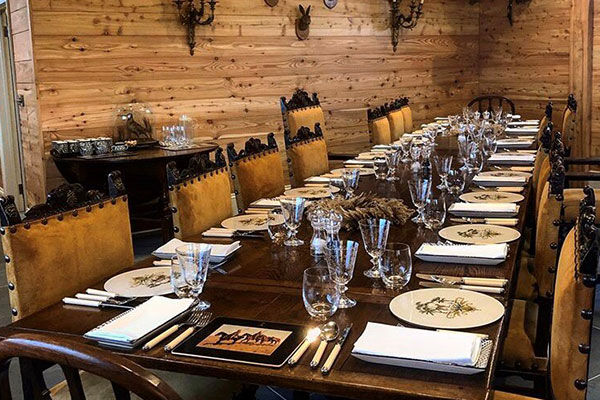 The Area
The 2000 acres that make up Leighton Estate Woodlands is a mixture of well managed woodlands and high steep fields and dingles, which is perfect for challenging shooting.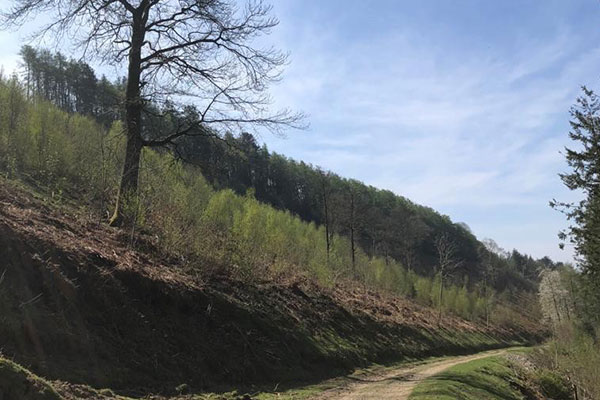 DIRECTIONS TO YOUR 'GAME ON' SHOOT DAY AT LEIGHTON
The grid reference for the Lodge is 259044 and the postcode is SY21 8HX. Most Sat Navs get you close to the Trelystan crossroads.
If you are travelling up the hill from Leighton village, the Lodge is situated on your right, immediately after passing a steel framed barn and just before the crossroads, it is accessed by double wooden gates.
Should there be any last minute questions please call on 07968 074445